You might've noticed that your social media feed looks more colorful and vibrant than ever. This is happening because '80s and '90s fashion is making a comeback and it's here to stay. What would be a better way to follow the craze than putting your hair up in a scrunchie or giving your hair a boyish cut or why not — for the daring ones — rocking a mullet? Todays' celebs have brought back the most representative hairstyle trends of the '80s and '90s, and we can't get enough.
We found these hairstyles that made a comeback through today's most admired celebrities and wanted to share them with you.
1. Cyndi Lauper / Billie Eilish
2. Jennifer Aniston / Rachel McAdams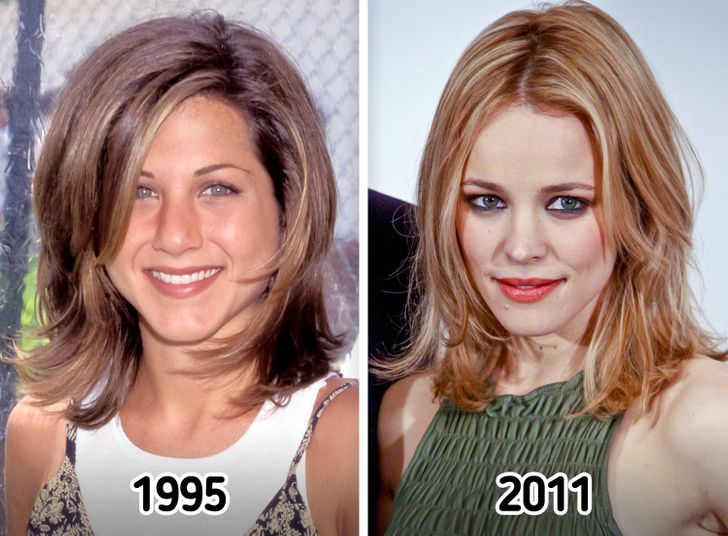 3. Winona Ryder / Halle Berry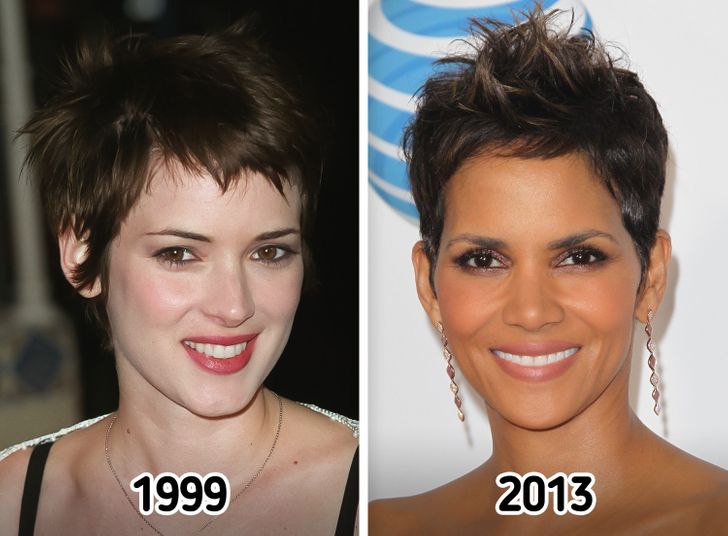 4. Gwen Stefani / Rihanna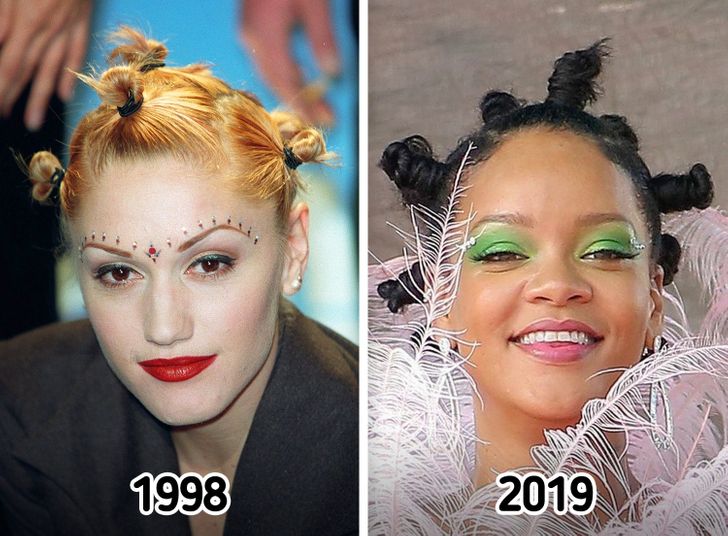 5. Johnny Depp / Christian Bale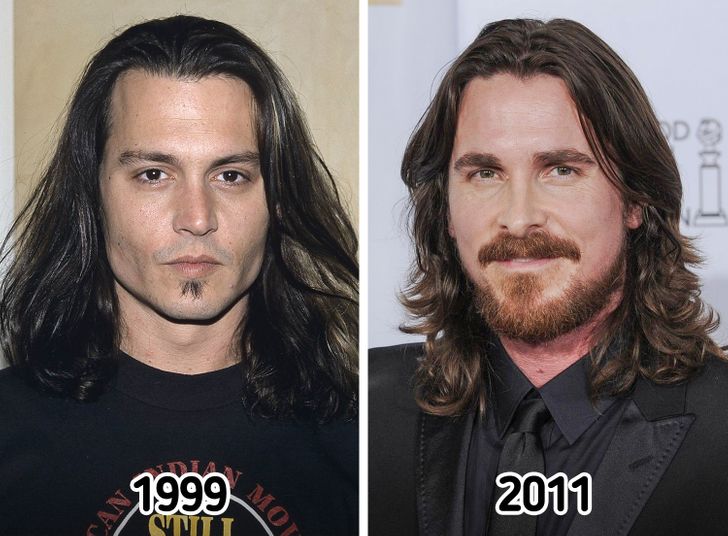 6. Angelina Jolie / Beyoncé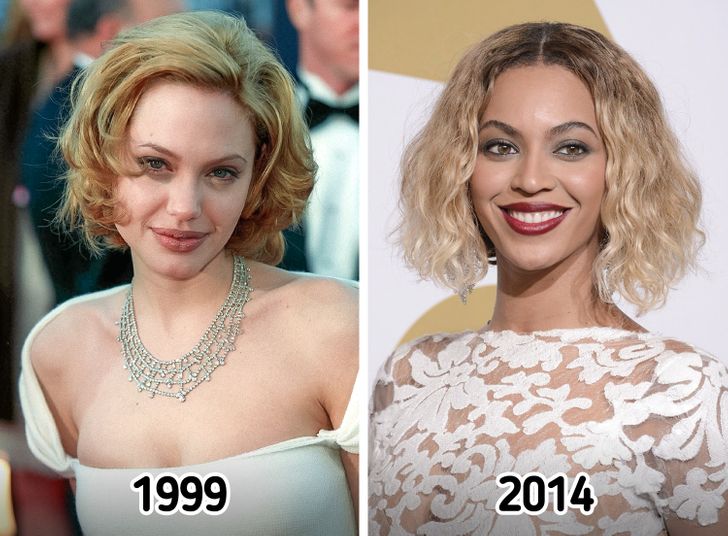 7. Liza Minnelli / Zendaya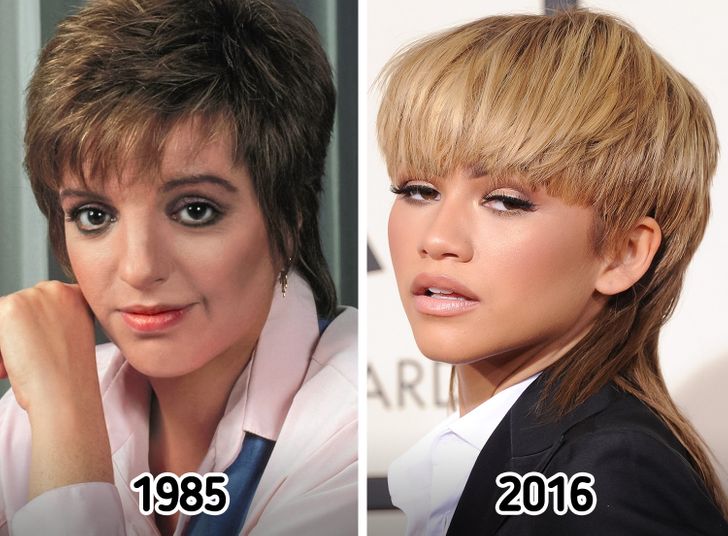 8. Paula Abdul / Hailey Bieber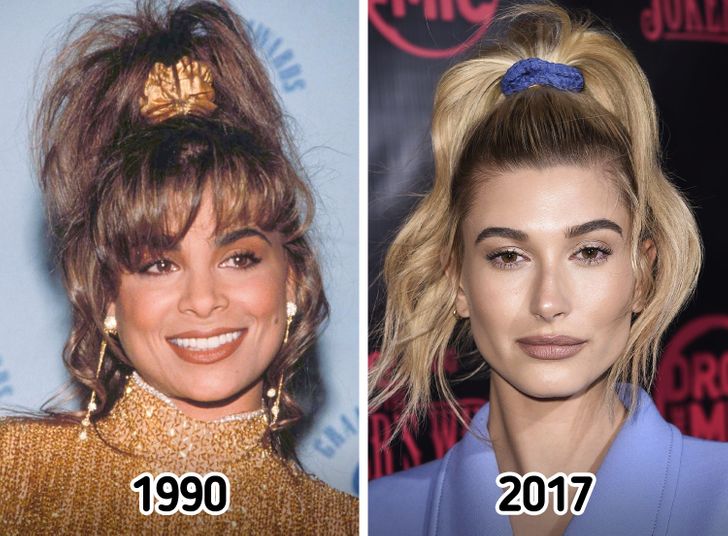 9. Julia Roberts / Lorde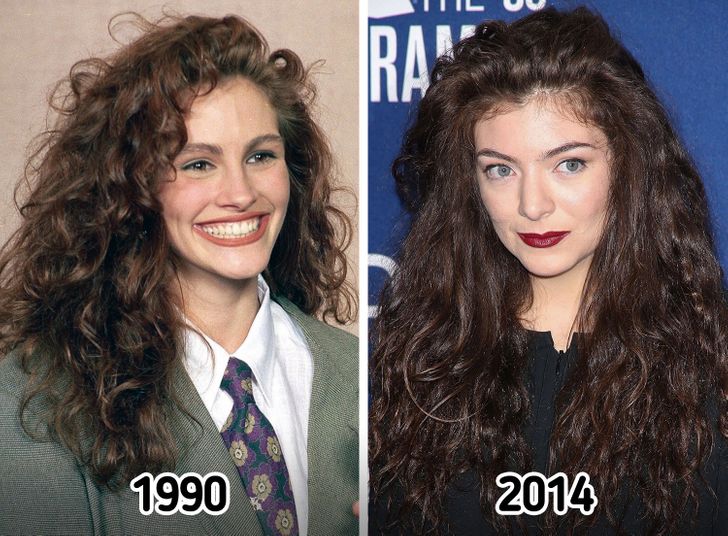 10. Brad Pitt / Chris Hemsworth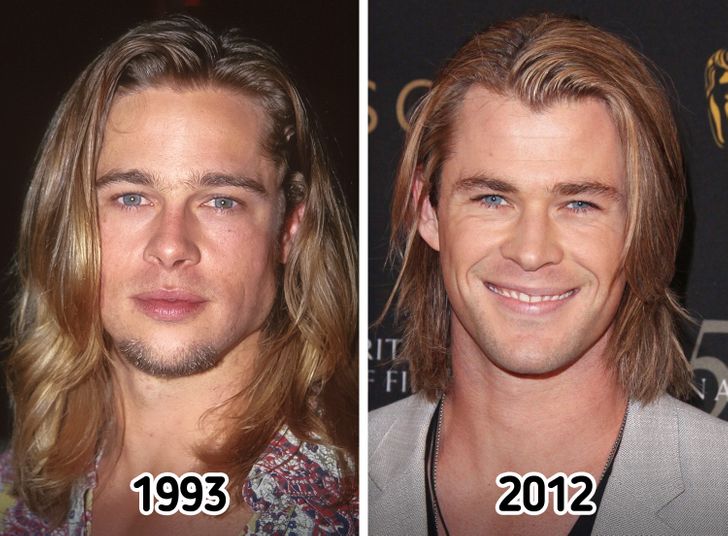 11. Madonna / Katy Perry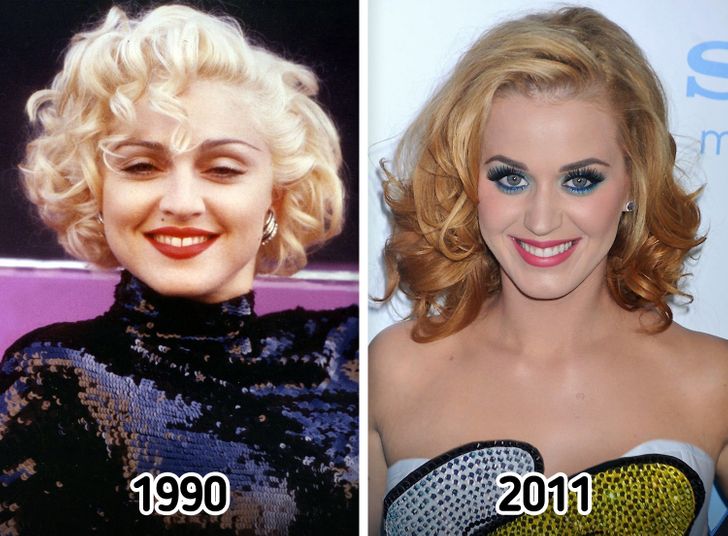 12. Naomi Campbell / Dua Lipa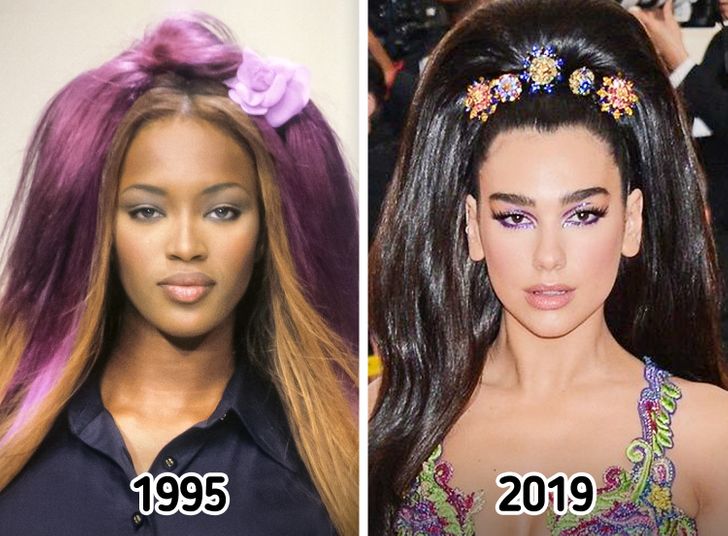 13. Drew Barrymore / Emma Stone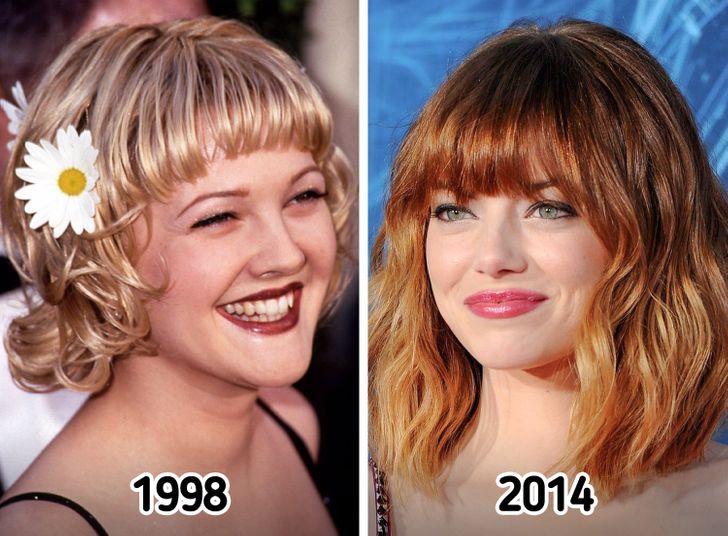 14. Cher / Lady Gaga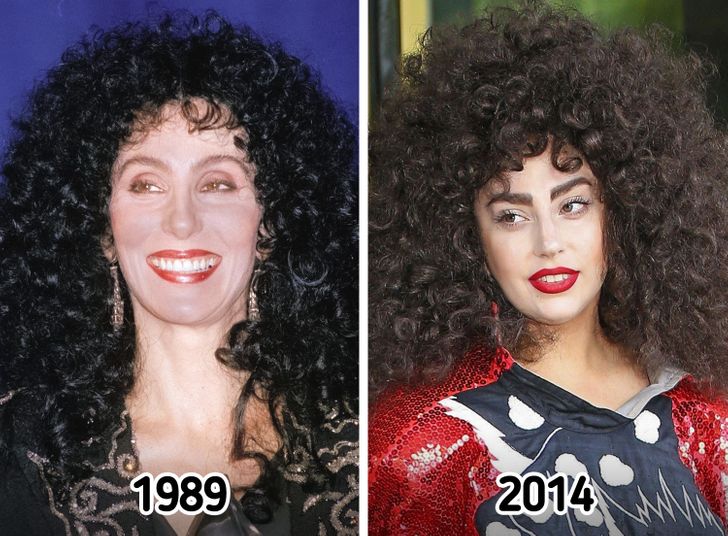 15. Sinéad O'Connor / Halsey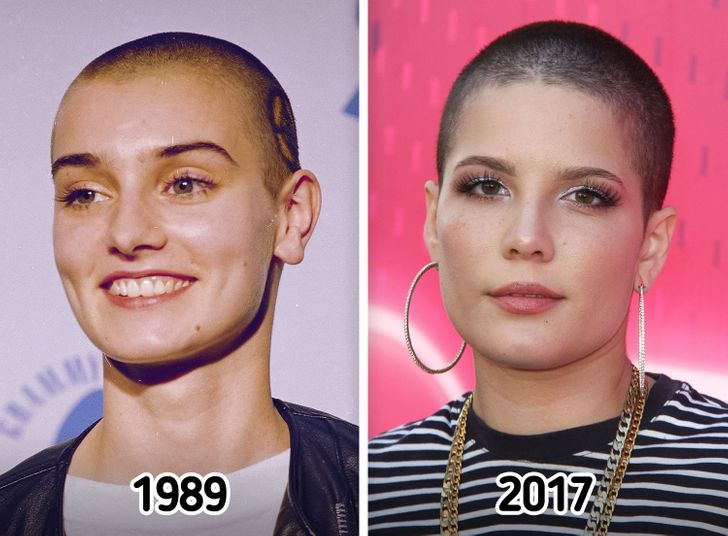 Which hairstyle is your favorite? Which one will you use as inspiration for your next haircut?