Whenever we hear the word "French girl," our imagination instantly draws a relaxed lady in a red beret and an elegant little black dress. But times are changing and people are changing too. That's why today's French women don't look the way many of us are used to seeing them through the prism of stereotypes.
We decided to reveal 11 secrets of French women that help them astonish the whole world and at the same time stay true to themselves.
French women don't torture themselves with diets.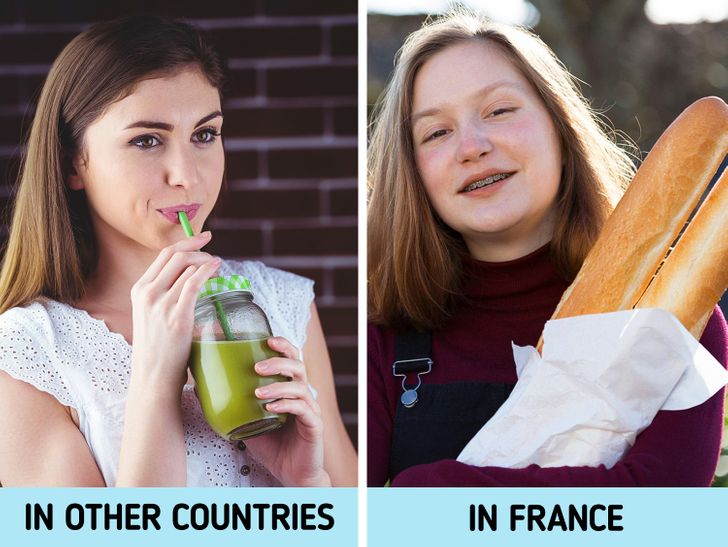 Despite rumors, not all French women are slim and fit. They can be different: curvy, slim, tall, short. But almost none of them believes that a couple of extra pounds is a big issue and that they should get rid of them by torturing themselves.
If a French woman wants to lose weight, she starts to eat smaller portions and controls the amount of bread and sugar she eats. She doesn't change her diet, but just starts to eat less. All because eliminating croissants and butter from life means neglecting their own culture, affections, love, and taste of life.
French women don't strive to blindly follow fashion.
Of course, sometimes it might be helpful to look at celebrities' looks or to look through a fashion magazine. But one can't simply copy someone's look or buy everything on the mannequins in shops in order to create one's own look. According to French women, it's only a fashion victim who watches it extremely closely. Instead, you can have a creative approach and come up with unique combinations that help express individuality.
French women believe that old jewelry is better than new jewelry.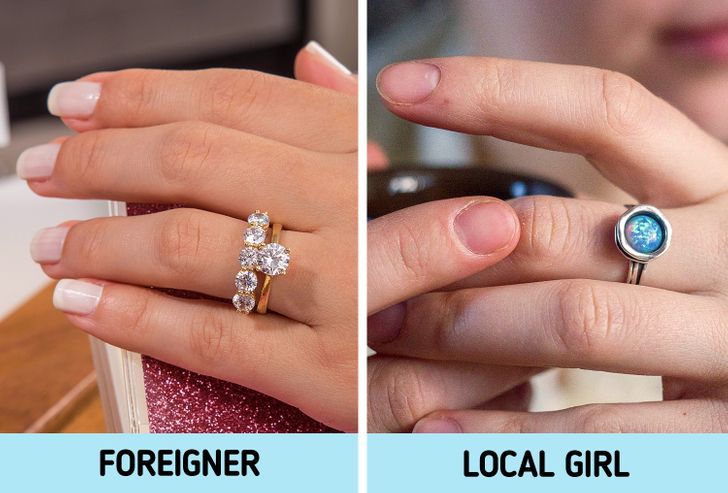 French girls are more likely to give preference to jewelry related to the history of their family than brand new diamonds framed in gold. As a rule, jewelry is passed on from mothers to daughters here, which gives it a special emotional meaning.
French women don't use blow-dryers and hairsprays.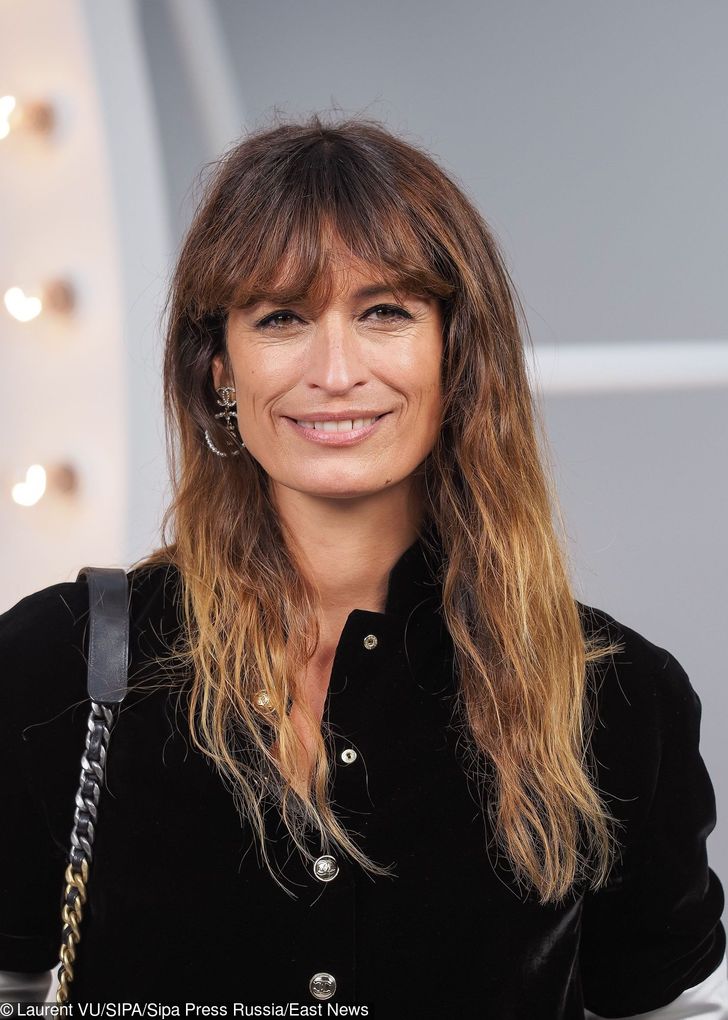 When it comes to hair, French women opt for the maximum naturalness and don't spend half an hour every morning styling their hair and covering it with a hairspray. The thing is, local women like hairstyles that look somewhat unfinished — that's why they hardly ever use a blow-dryer.
French women don't contour their brows clearly.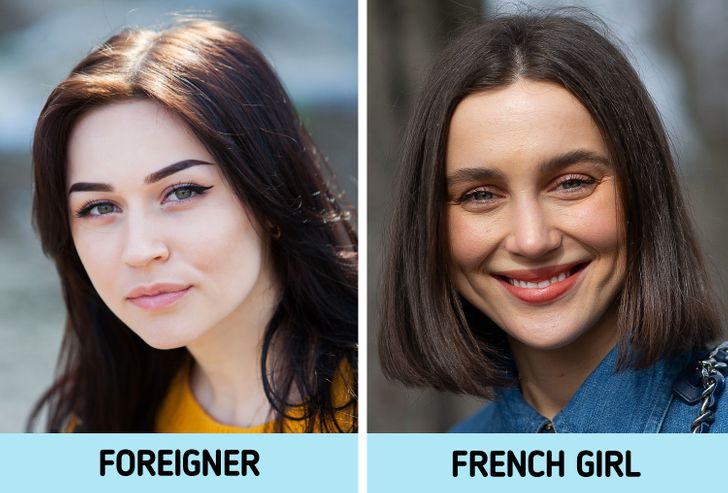 Eyebrows make up the overall look of the face, and their shape certainly needs to be neat. However, French women don't like to break the natural curve and width of their eyebrows. Instead, they simply remove excess hairs in order to enhance the beauty nature bestowed on them.
French women love to combine different shades of black.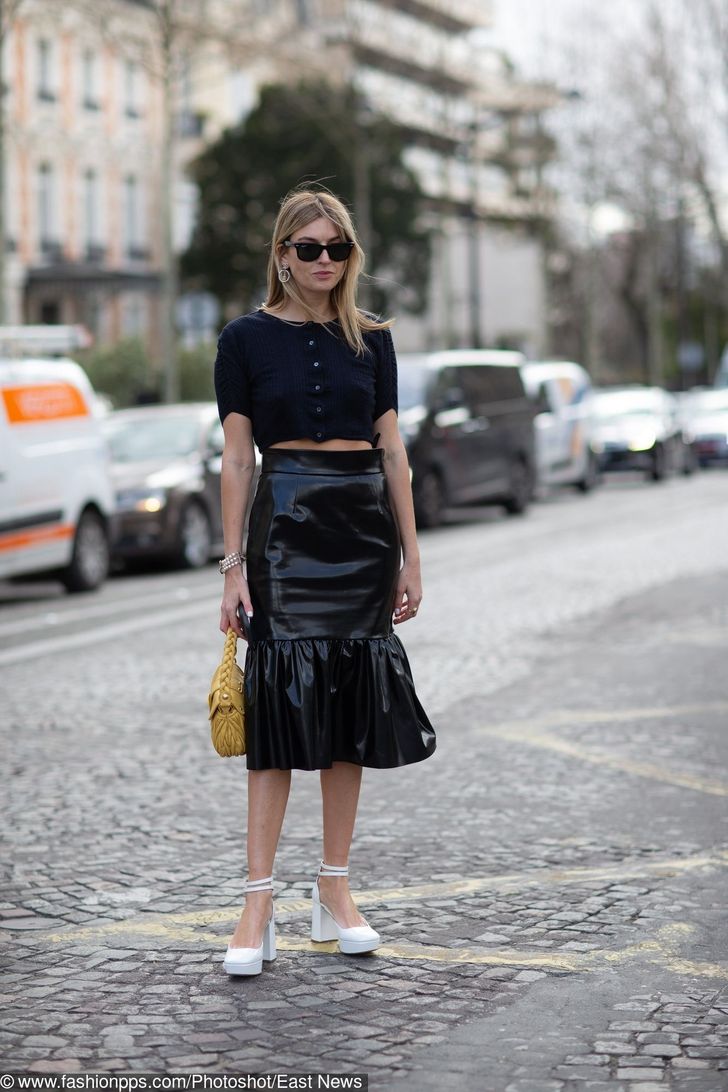 One of the things that really surprises and even disappoints tourists in Paris is that the clothes that locals wear are in all possible shades of black. It feels as if you go from a colorful carnival of rhinestones and frills into constant mourning.
Sometimes it's combined with other dark colors depending on the season and fashion trends. But the color black is everywhere — at work, at parties, in gyms, on beaches. It's there in things ranging from outerwear to the uniforms of sales associates.
Modern French women don't wear berets.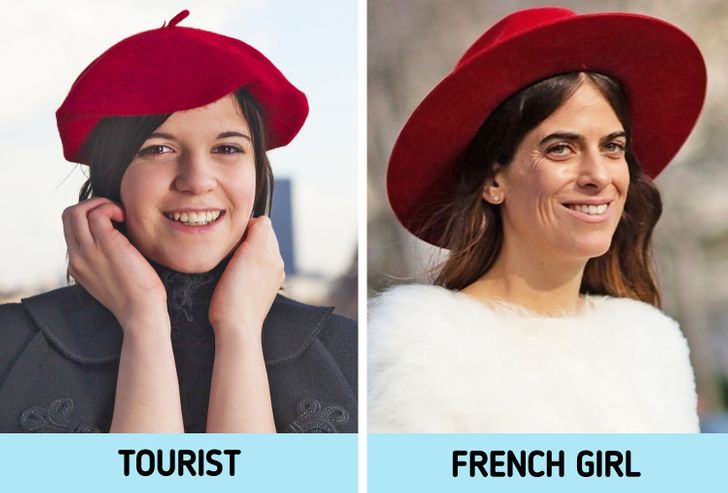 When it comes to berets, they are stubbornly worn by tourists who want to immortalize themselves against the Eiffel Tower, together with a baguette or a croissant. You'll rarely see local ladies wearing this type of headwear. At the same time, they can often be seen wearing wide-brimmed hats.
No one rushes to say "I do" in France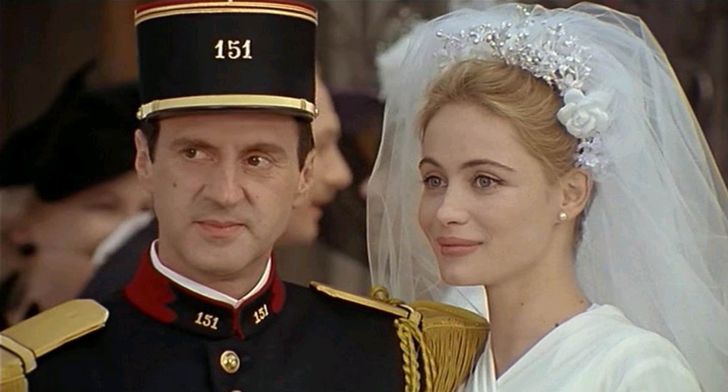 People in France don't strive to tie the knot as soon as possible, even if they are madly in love with each other. Lovers will likely become common-law partners without getting officially married.
French ladies apply red lipstick in an unusual way.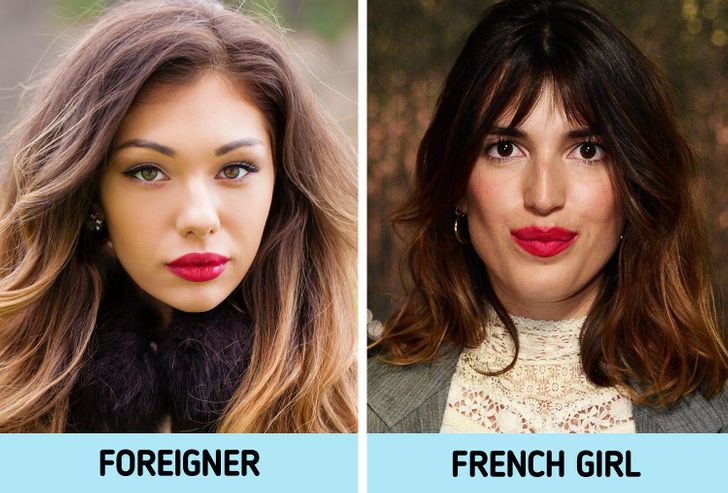 It's important to not overdo when it comes to red lipstick. According to French girls, clearly contoured lip edges make the mouth look too rough and too well-defined, while lips with an abundance of lipstick look greasy, as if they are covered with wax. It's better to slightly touch the lipstick with your finger and then apply it to the lips to make them look as if you have just bitten them. It will help make your look more sensual.
French women emphasize their sensuality unobtrusively.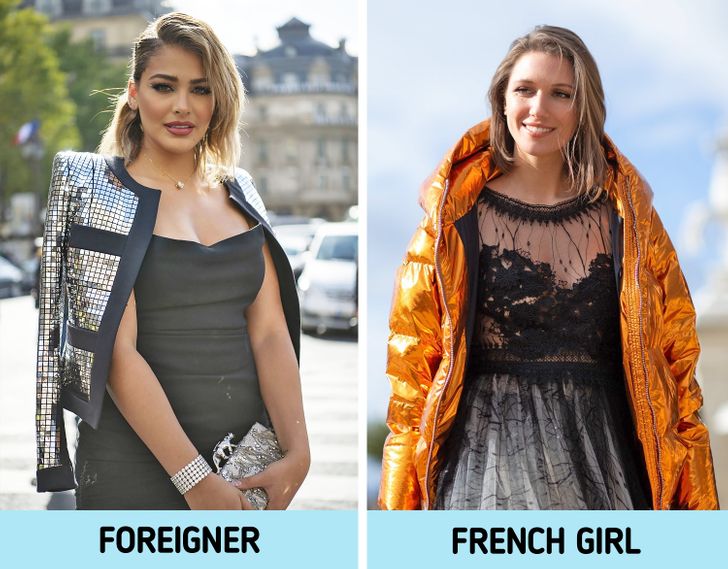 French women enter into a romantic relationship with this world through delicate lace and silk details, and embroidery and jewelry, slightly revealing their skin. According to them, a woman doesn't need to show off everything at once in order to be feminine. Lace and a boatneck that enhances the collarbone make the look no less sensual than a seductive neckline and a short skirt.
French women don't wear tight clothes.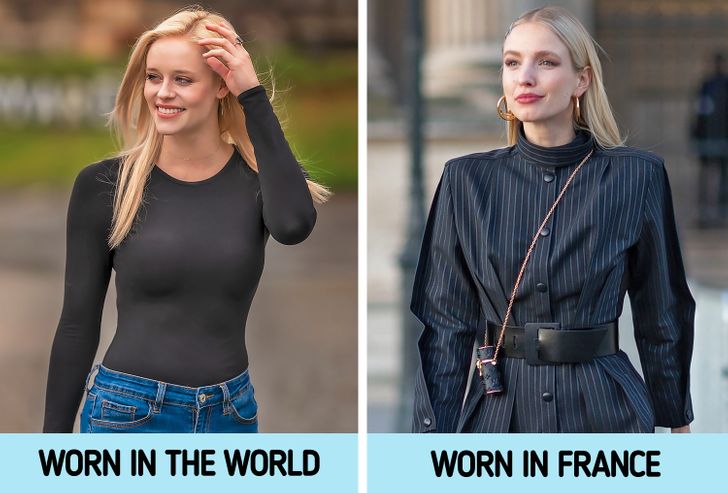 You'll rarely find a woman in clothes that are too tight in France. Most local girls will likely put on things that slip over the body. They may not be enhancing the body shape, but they are much more convenient and don't restrain movement.
Which of these French specialties would you gladly let into your life?