The modern world tells men and women how they should behave, what their social roles should be, and what they're supposed to look like. Because of this, everyone is used to women dyeing their hair and keeping their nails in perfect shape. And public figures experience even more of this societal pressure.
We  respect the famous women that don't want to sacrifice their comfort in the name of imposed norms and trends.
Maisie Williams, Alyssa Milano, and Candice Swanepoel refuse to remove the hair from their arms.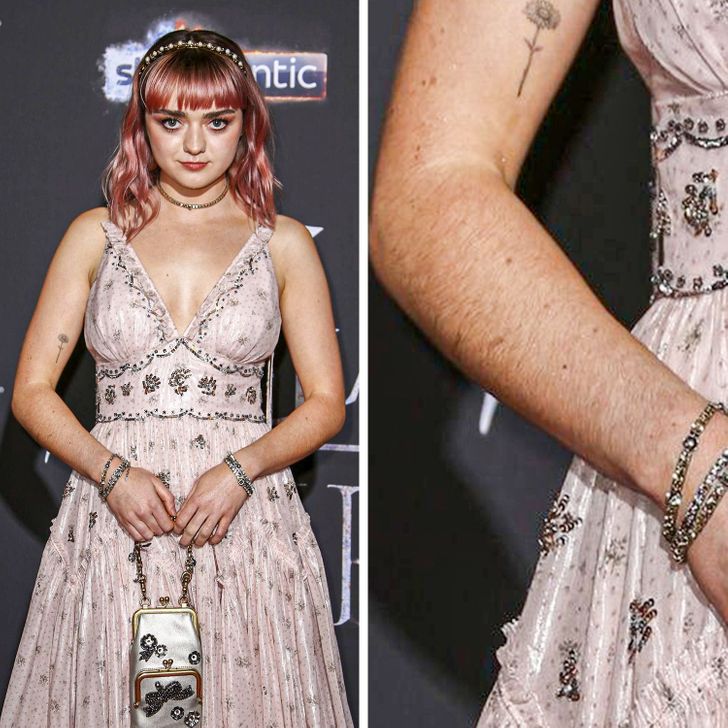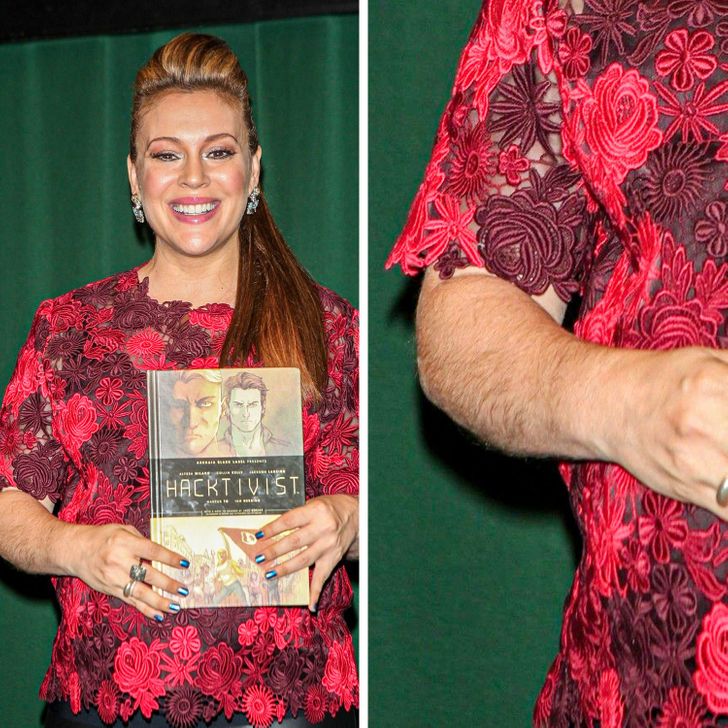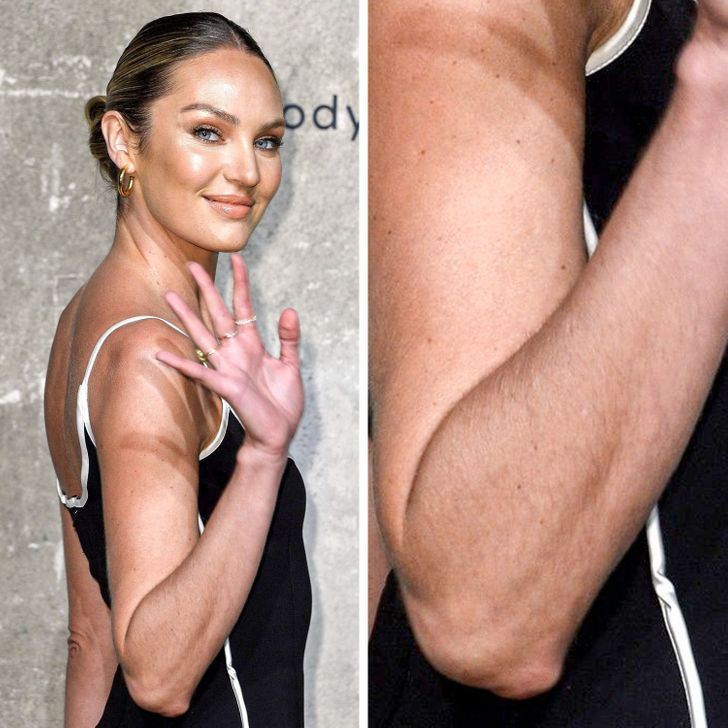 Keira Knightley, Drew Barrymore, and Rossy de Palma won Hollywood over with their imperfect smiles.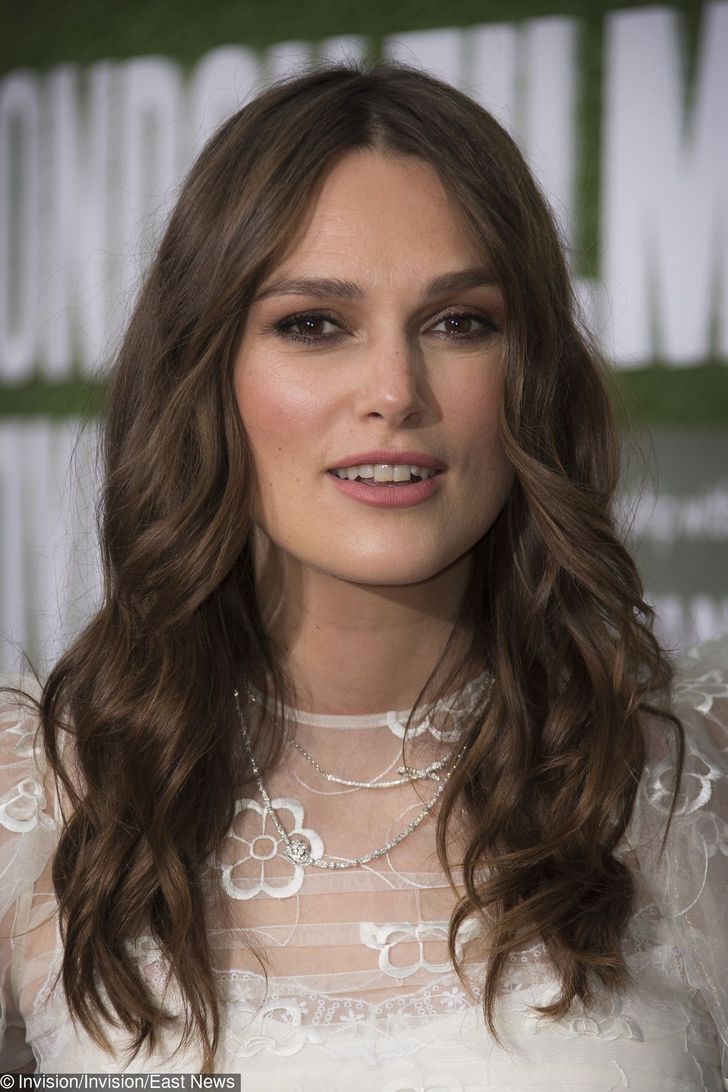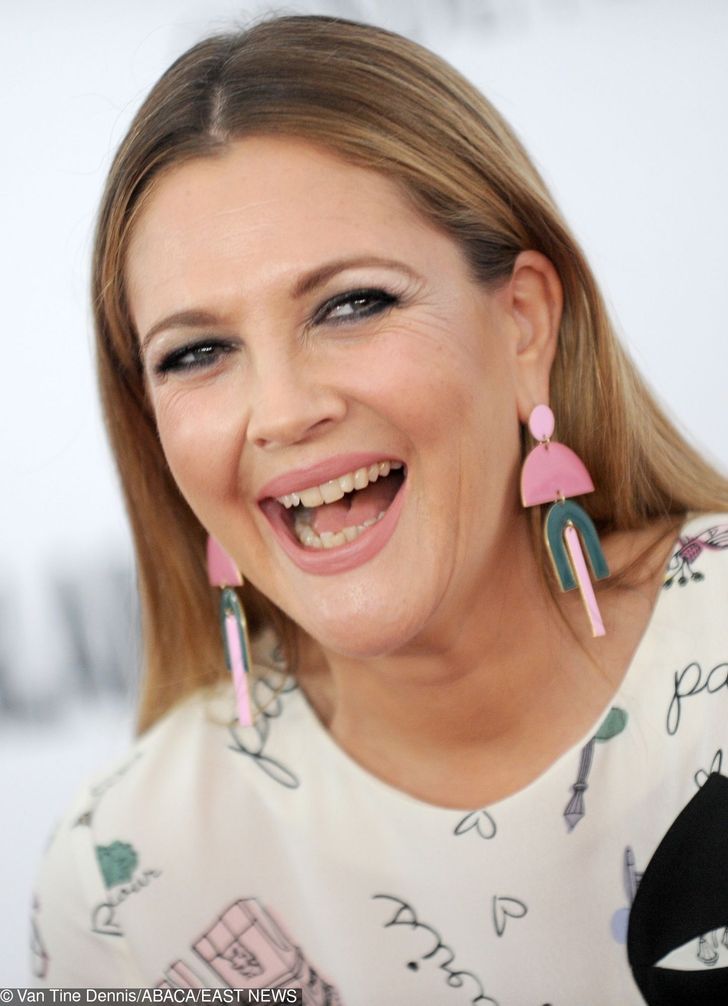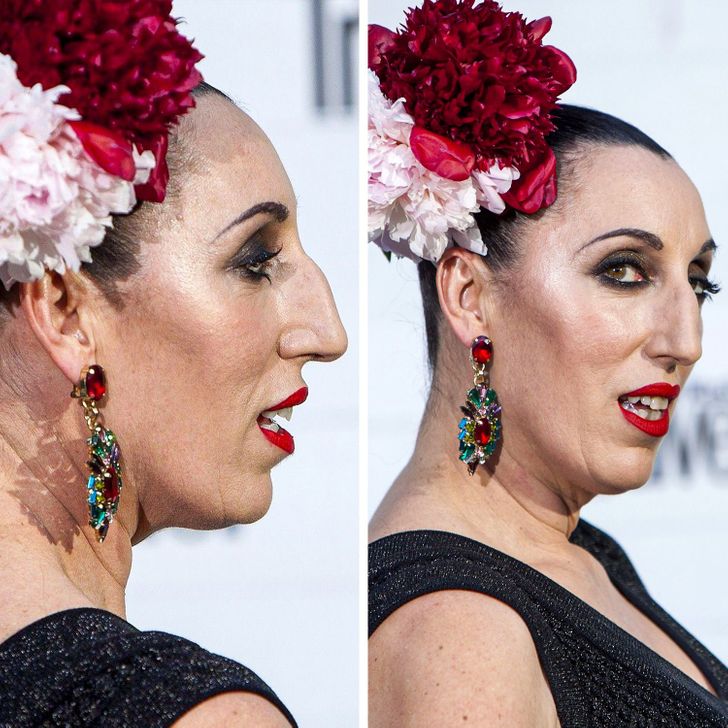 Miley Cyrus, Kylie Jenner, and Shakira don't care much about having perfect nails.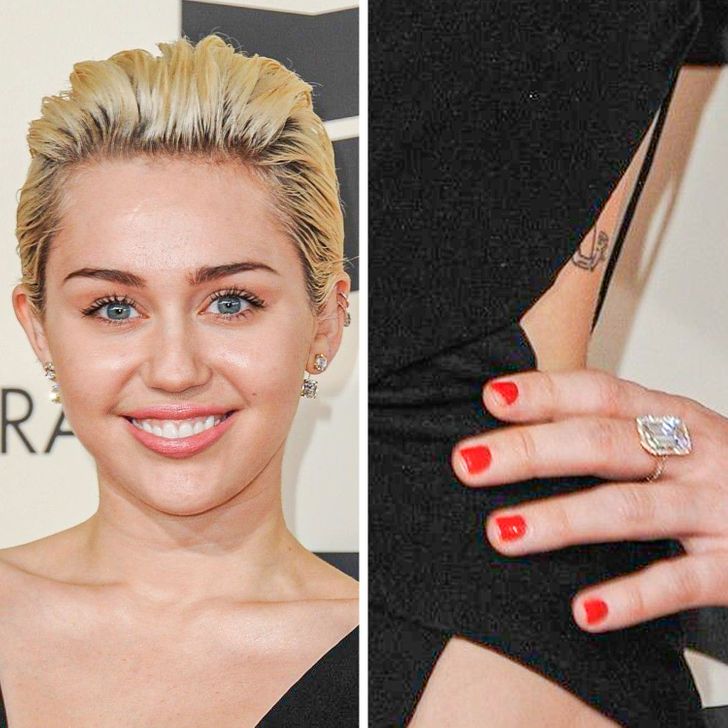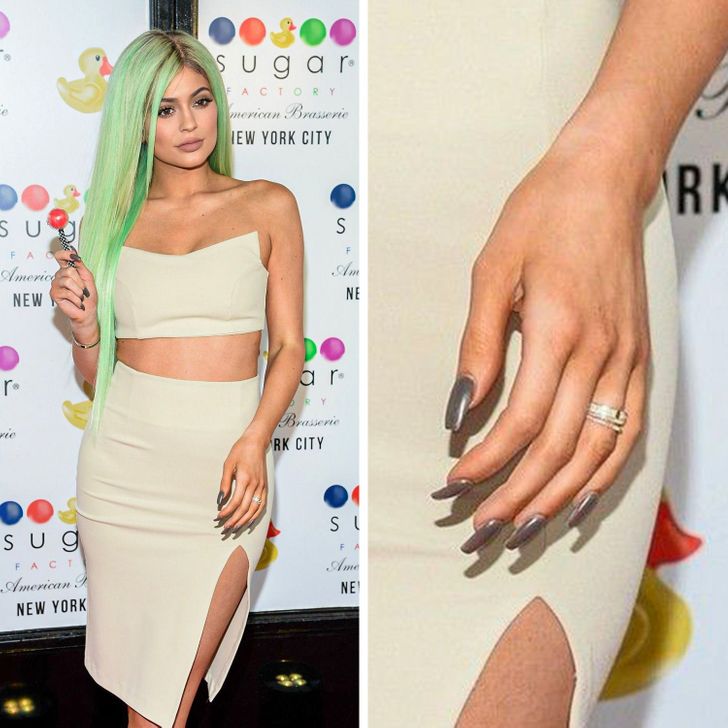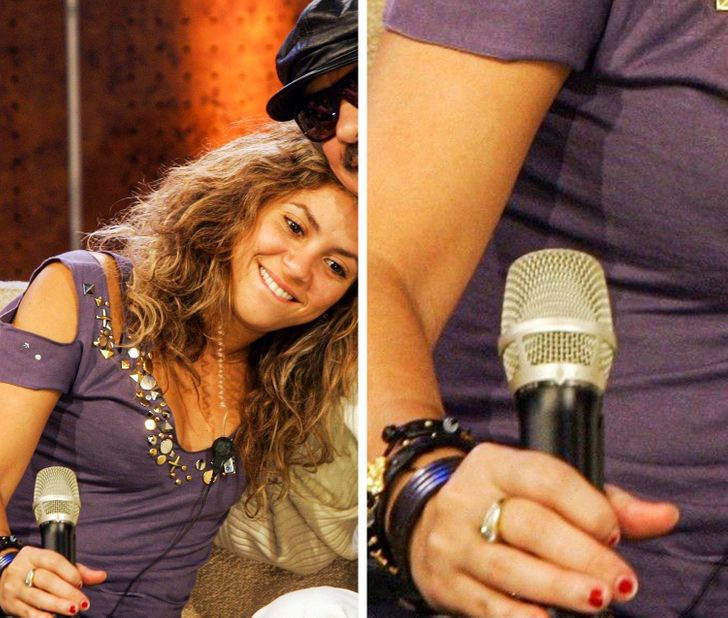 Kristen Stewart, Rooney Mara, and the Olsen sisters look great without perfect posture.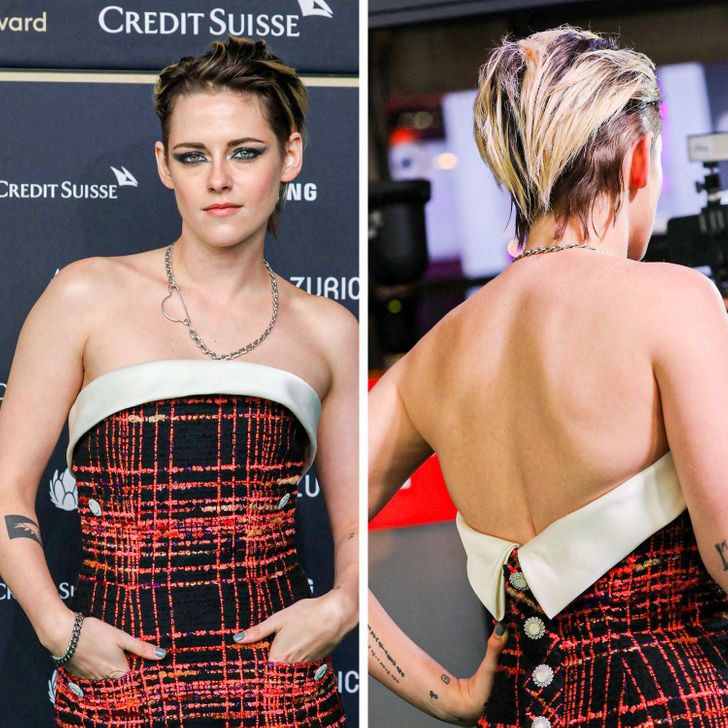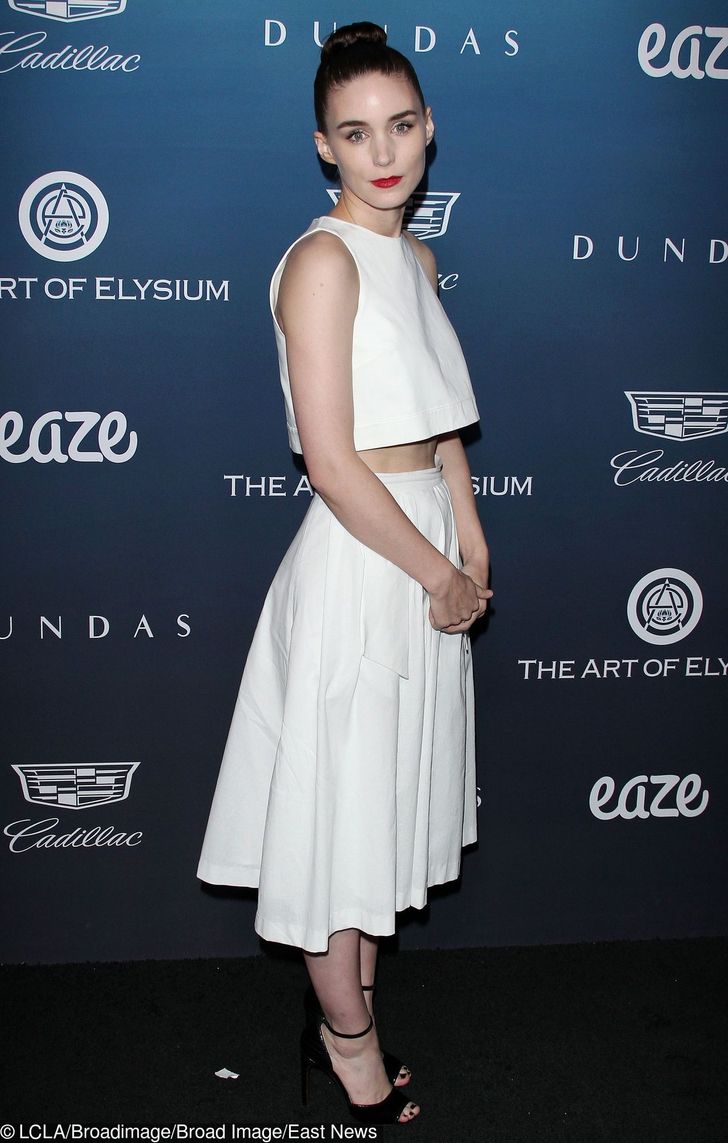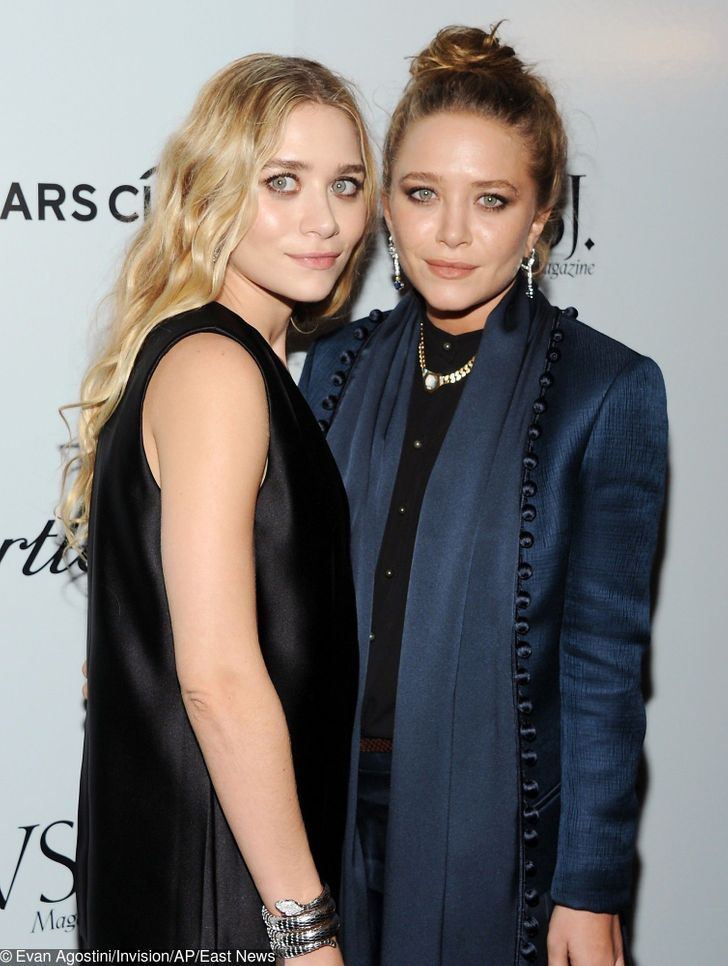 Salma Hayek, Katie Holmes, and Gwyneth Paltrow don't dye their gray hair.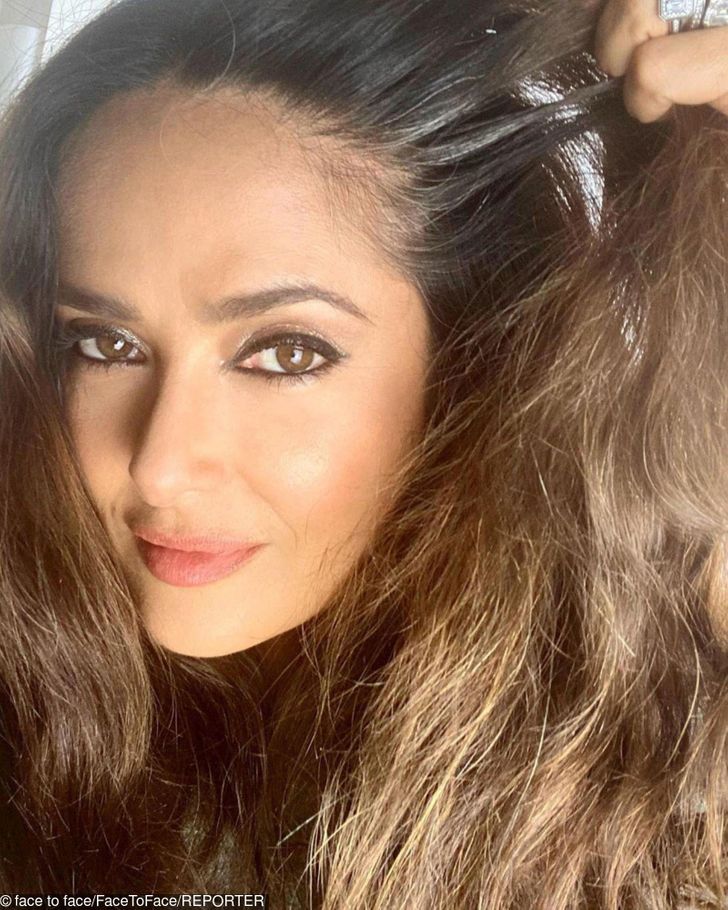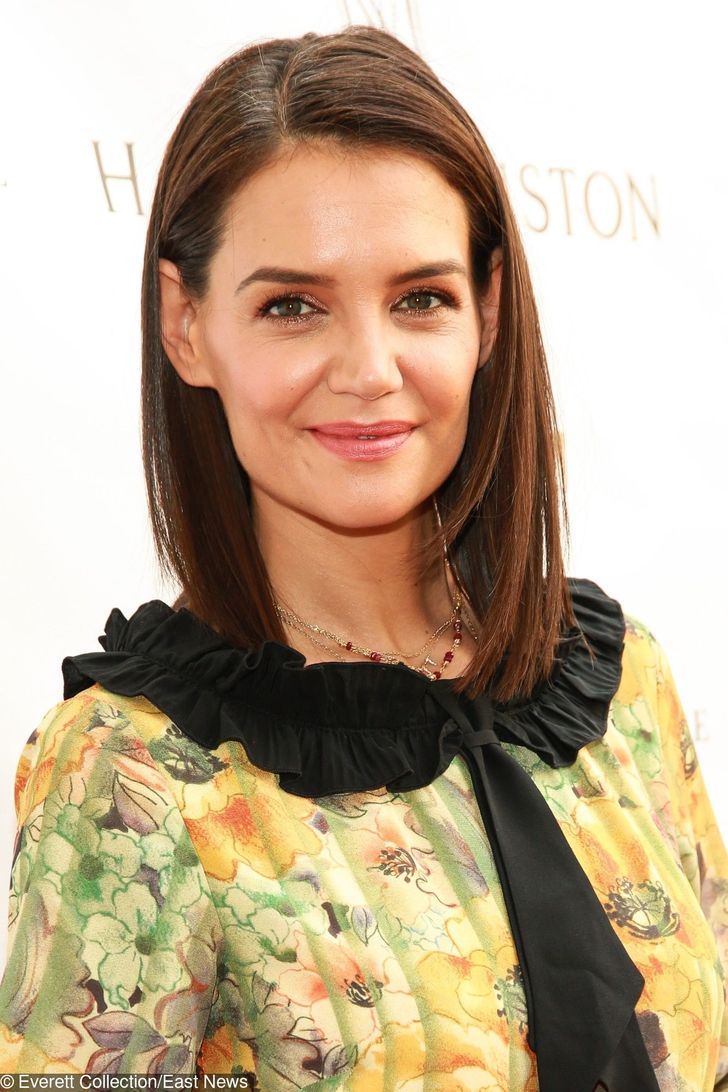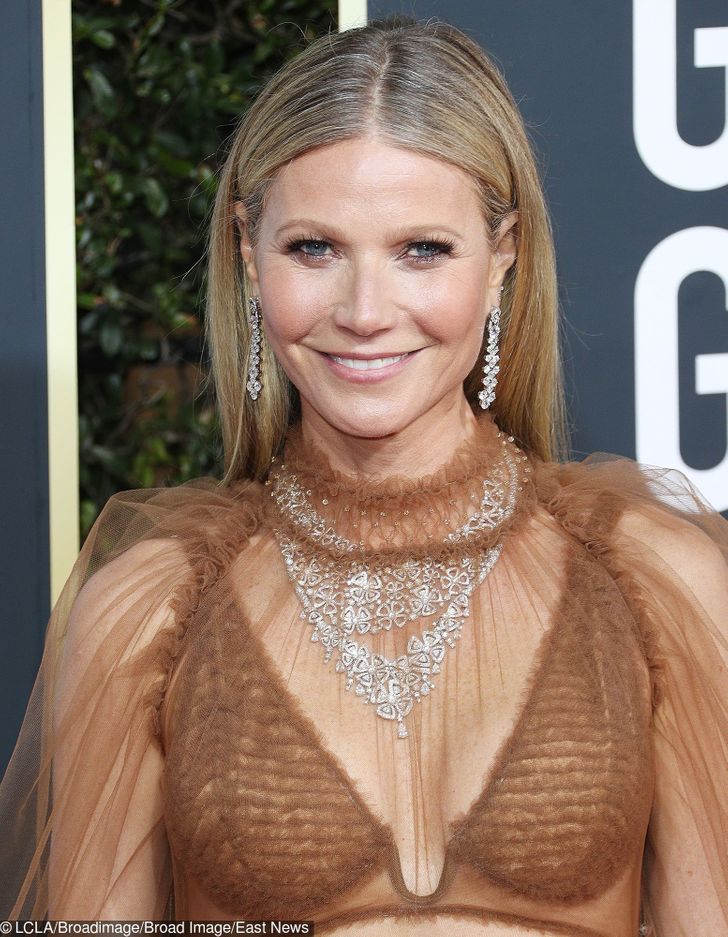 Selena Gomez, Emilia Clark, and Madonna know that a little bit of hair on their faces is nothing to be ashamed of.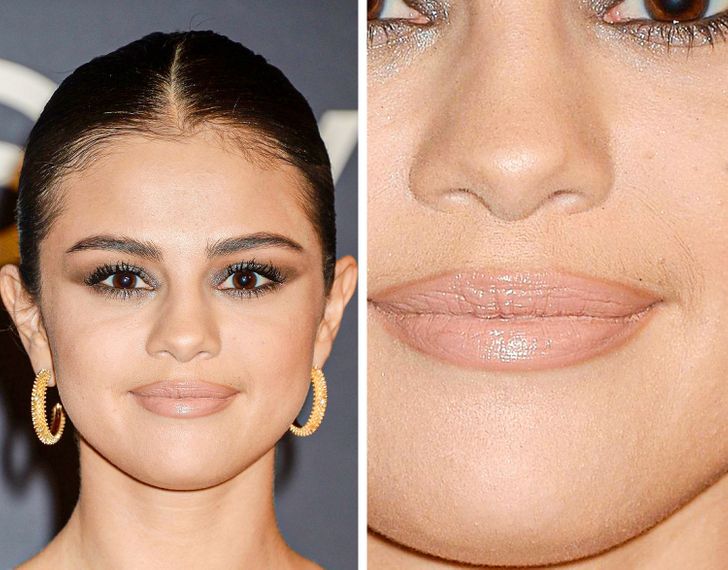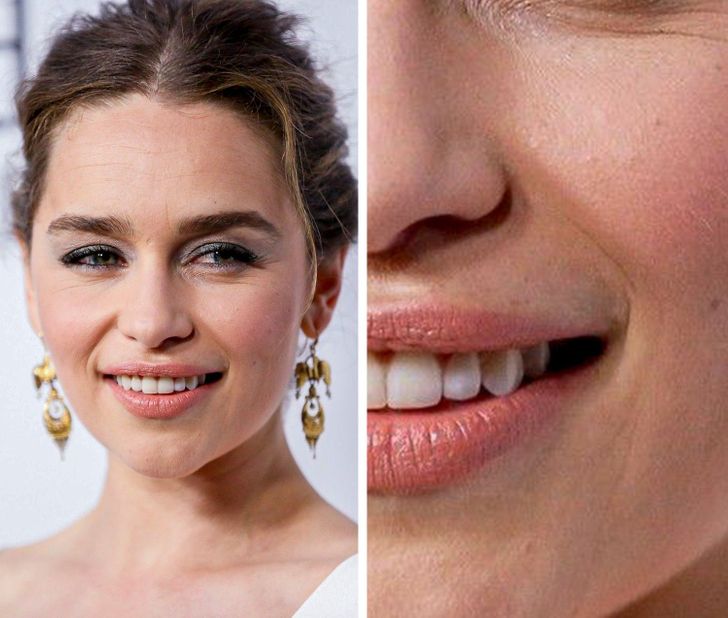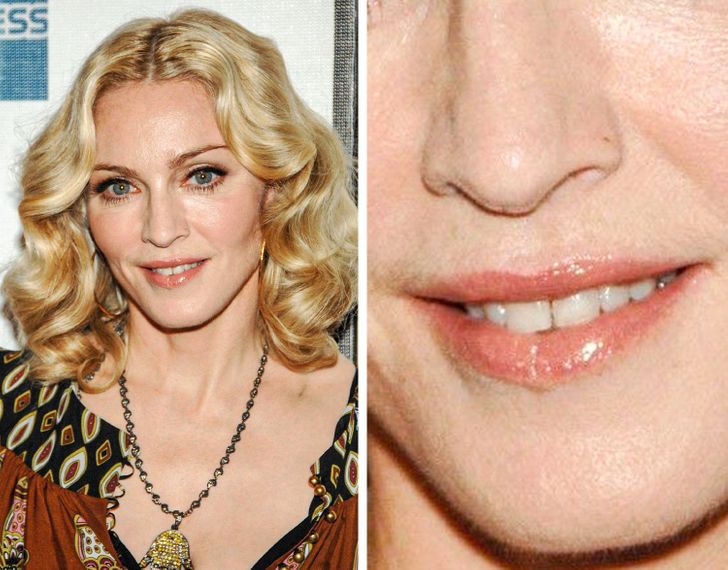 Cara Delevingne, Elizabeth Hurley, and Brie Larson are sure that the absence of a perfect pedicure doesn't mean they should stay home.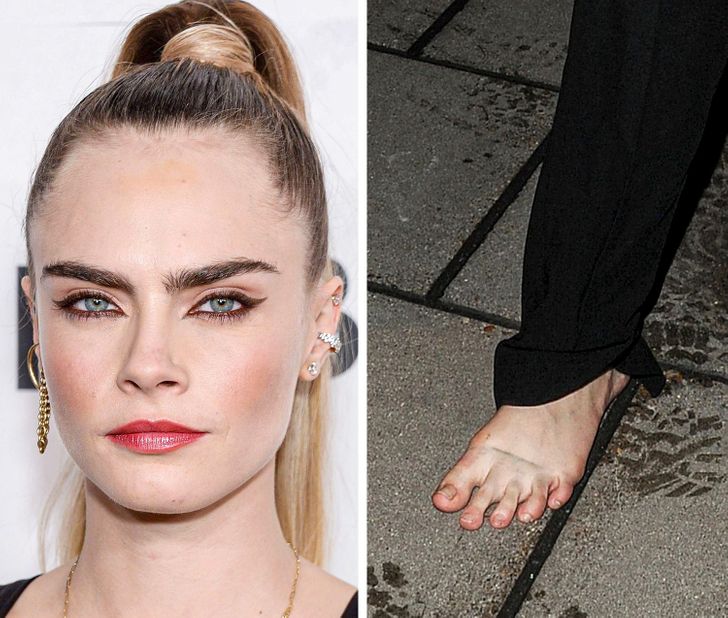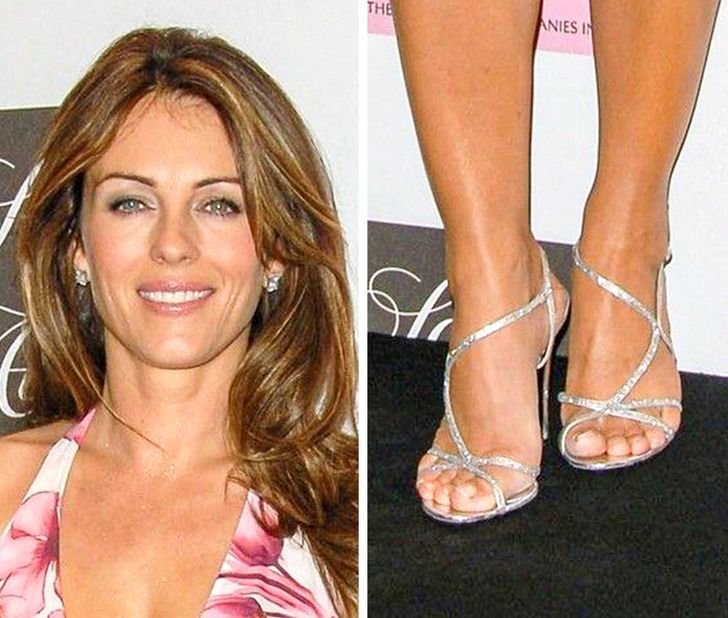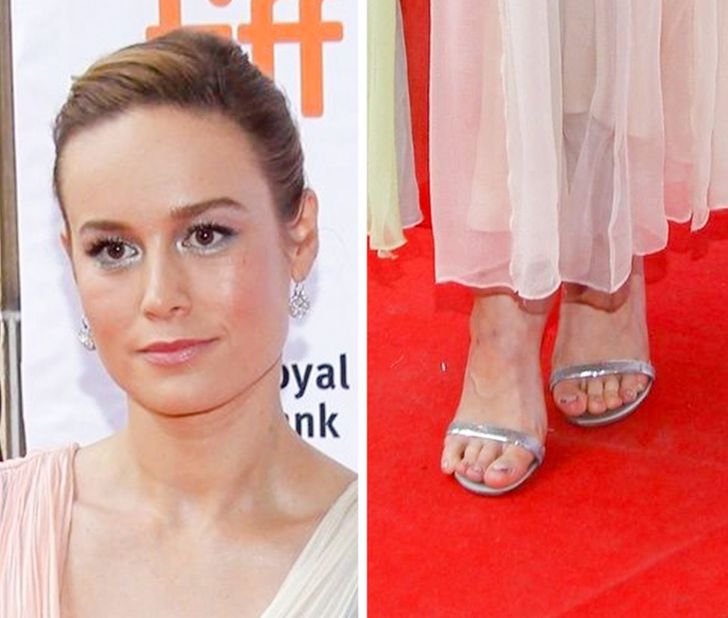 What beauty procedures aren't worth your time or money?