They say the sky's the limit and it looks like many celebrities are constantly trying to prove this to be true, constantly changing their appearance. Of course, we all change with time but it looks like they have a superpower for transformation because there's no other explanation as to why they become unrecognizable after a makeover.
We have no clue what happens in Hollywood but it definitely changes people. So now, we invite you to see for yourselves how much some stars have changed after this last decade.
1. Kylie Jenner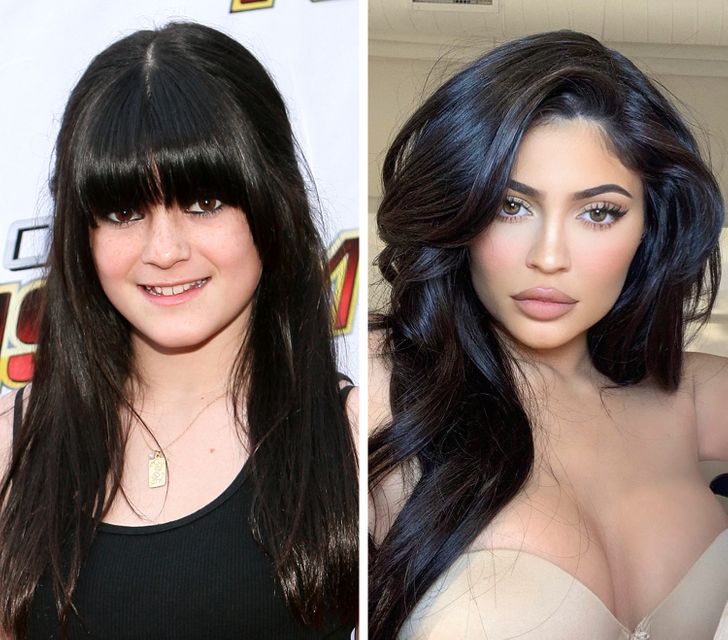 2. Bella Hadid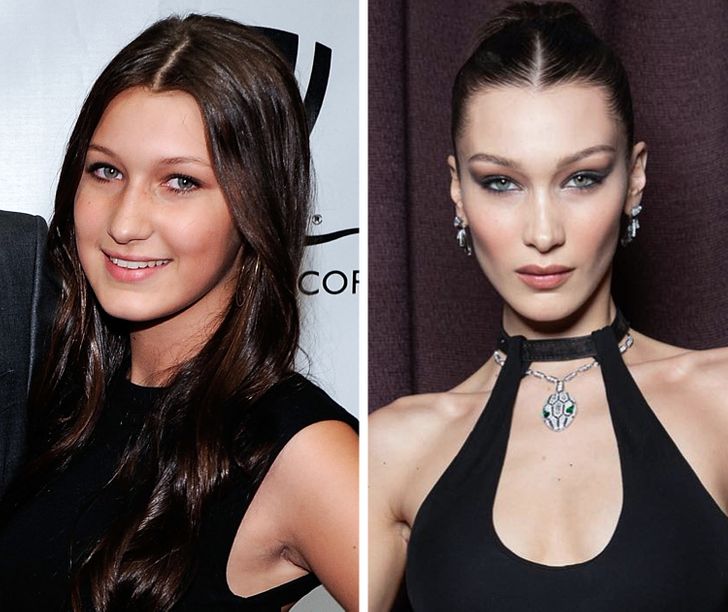 3. Lady Gaga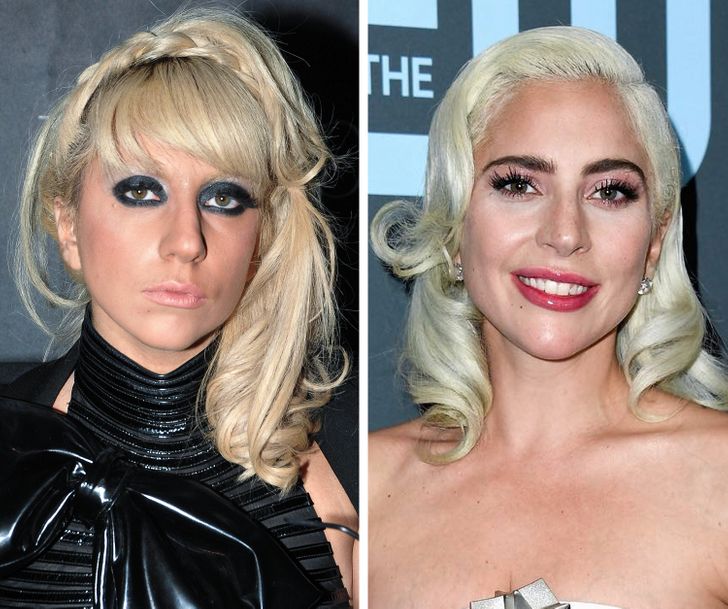 4. Liam Payne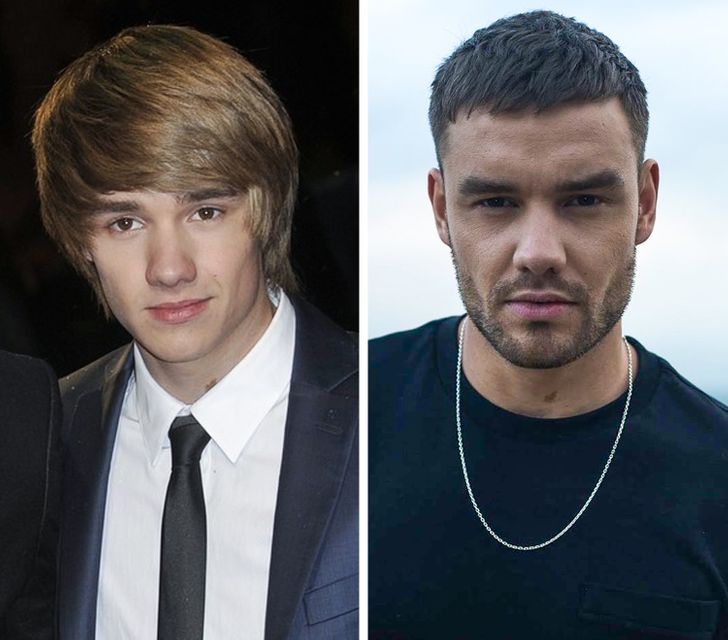 5. Zendaya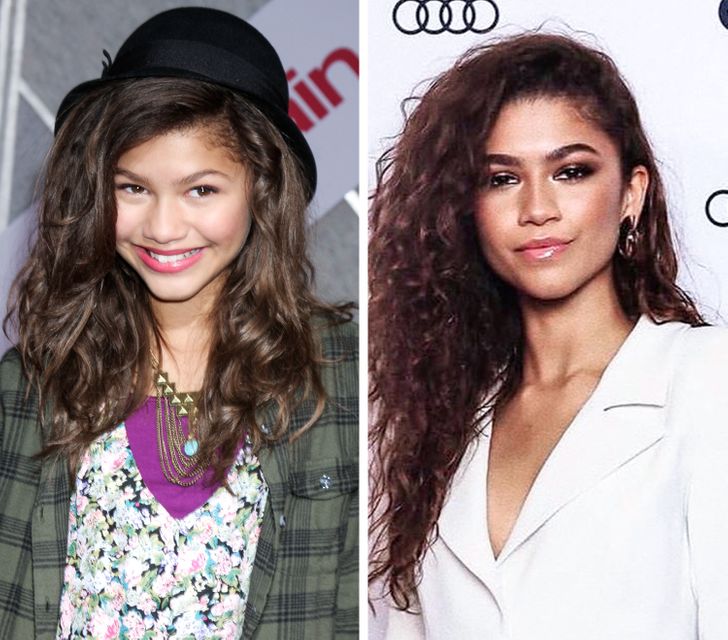 6. Khloe Kardashian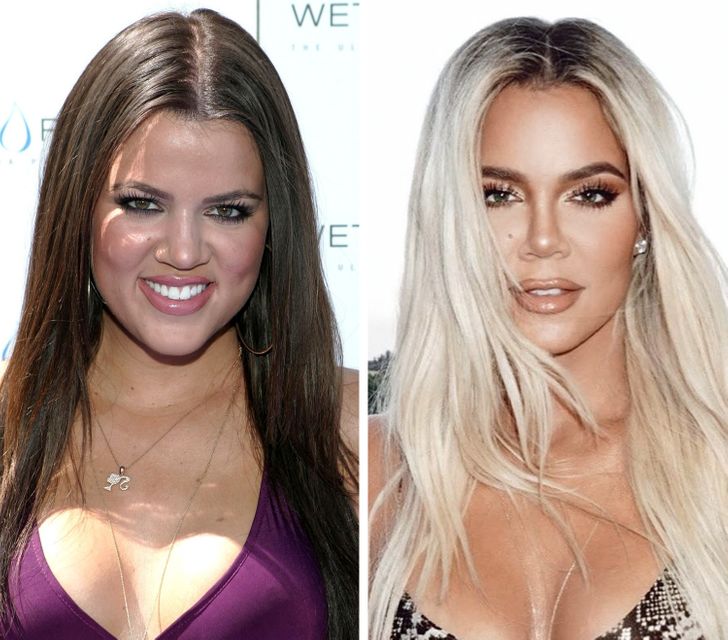 7. Katy Perry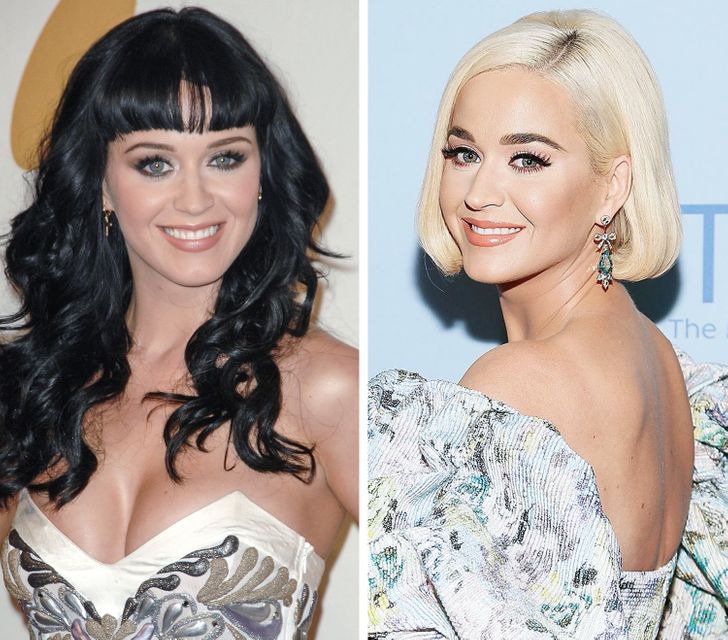 8. Iggy Azalea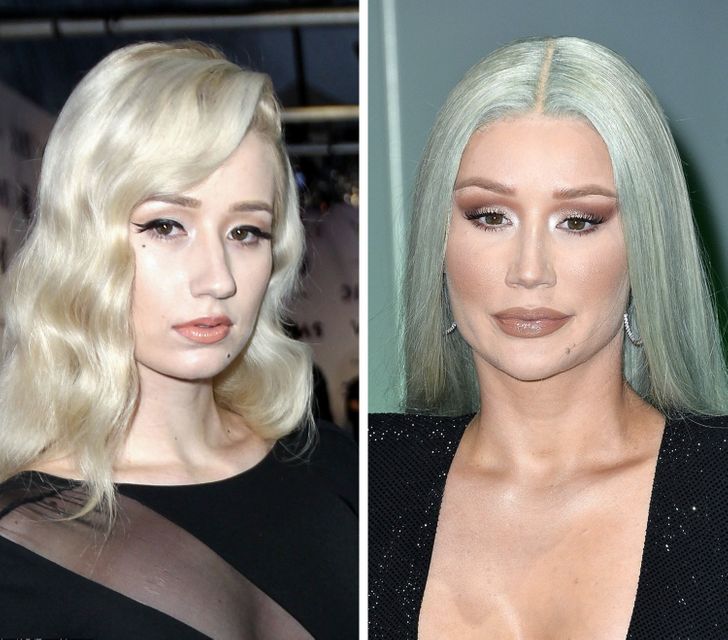 9. Chris Pratt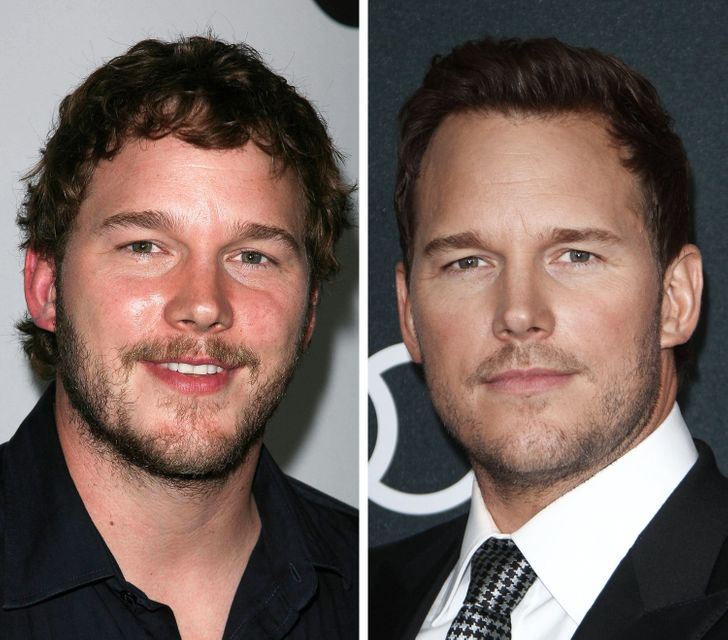 10. Kelly Clarkson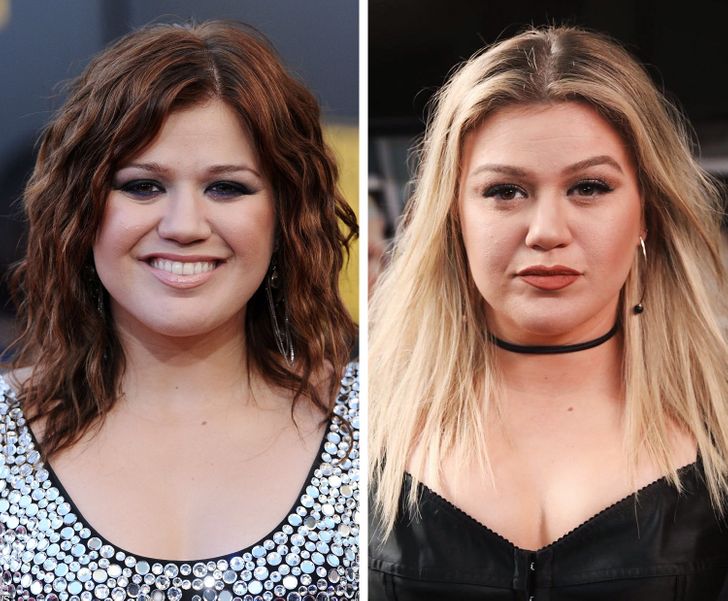 11. Zac Efron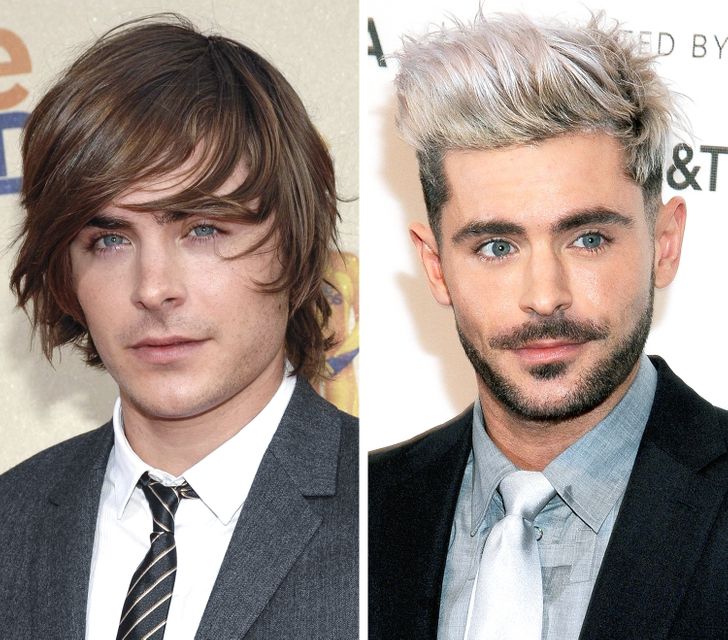 12. Jason Momoa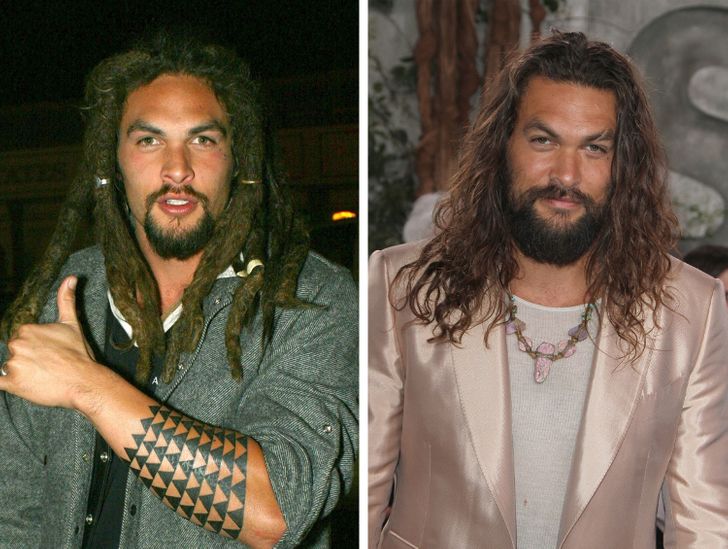 13. Rita Ora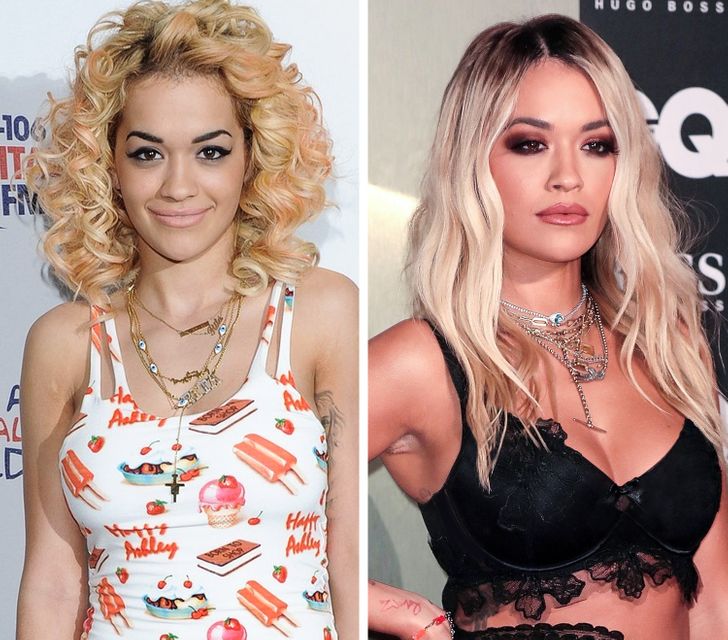 14. Jonah Hill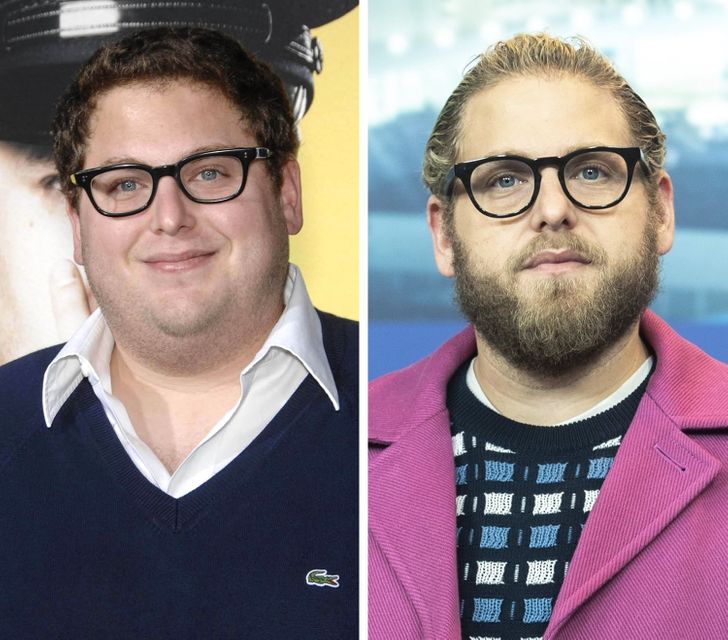 15. Kelly Osbourne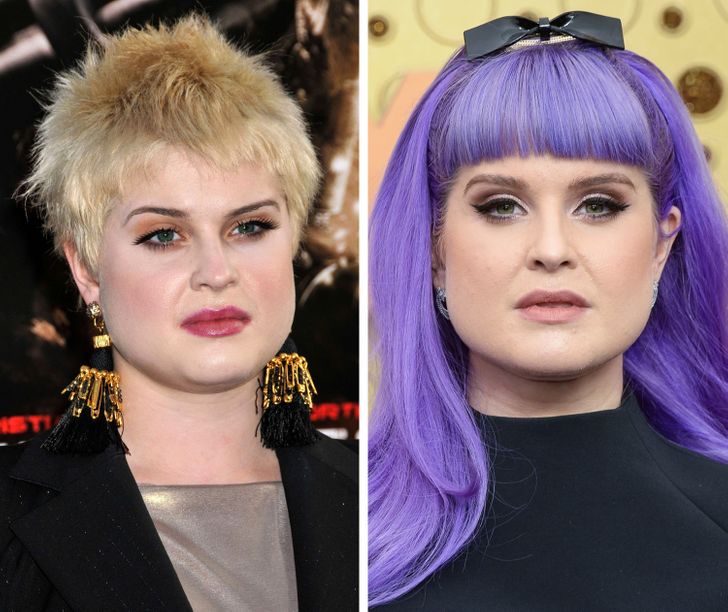 16. Nick Jonas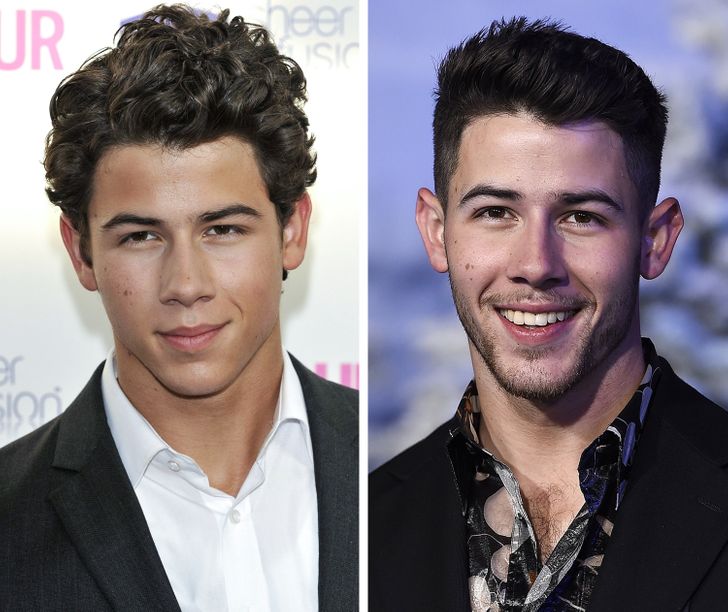 17. Bebe Rexha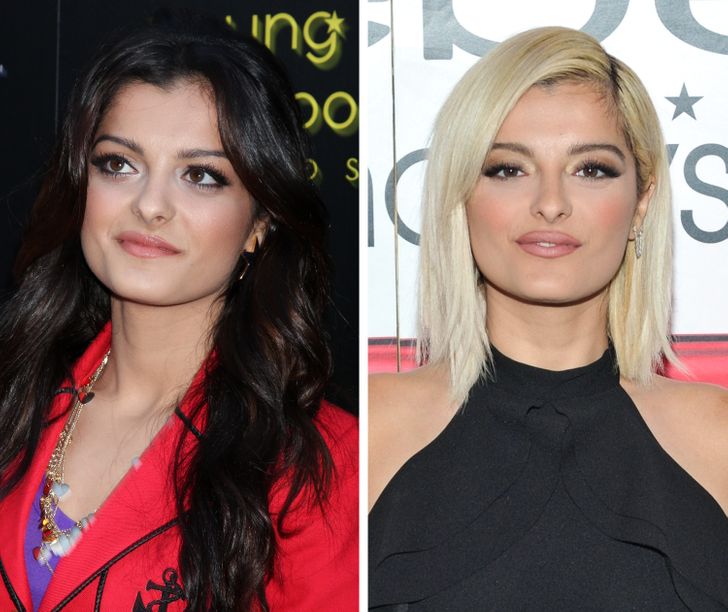 18. Aly Michalka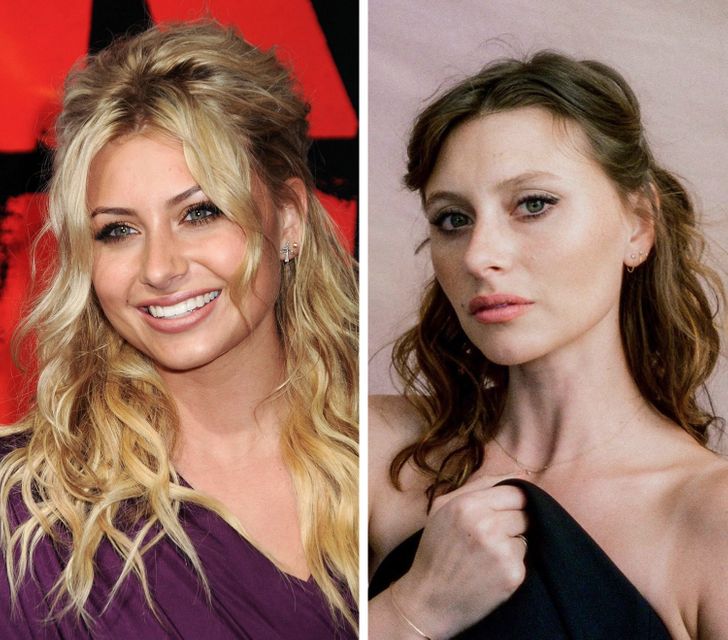 19. Ariana Grande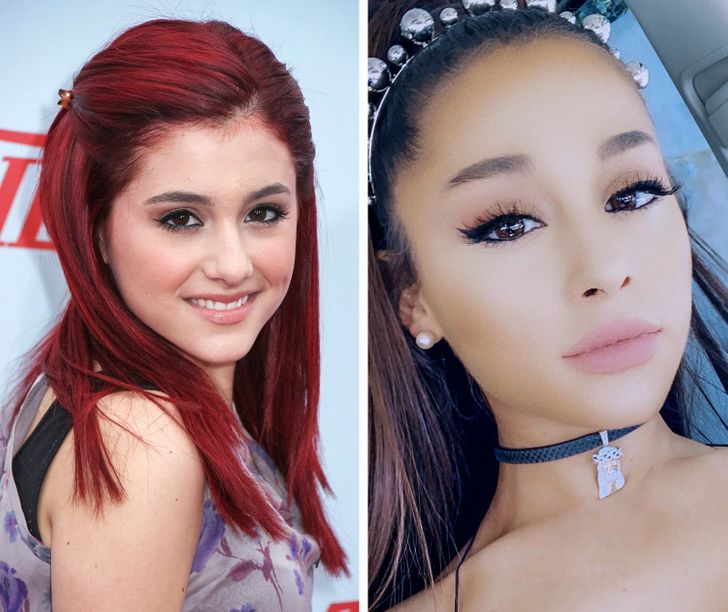 20. Caitlyn Jenner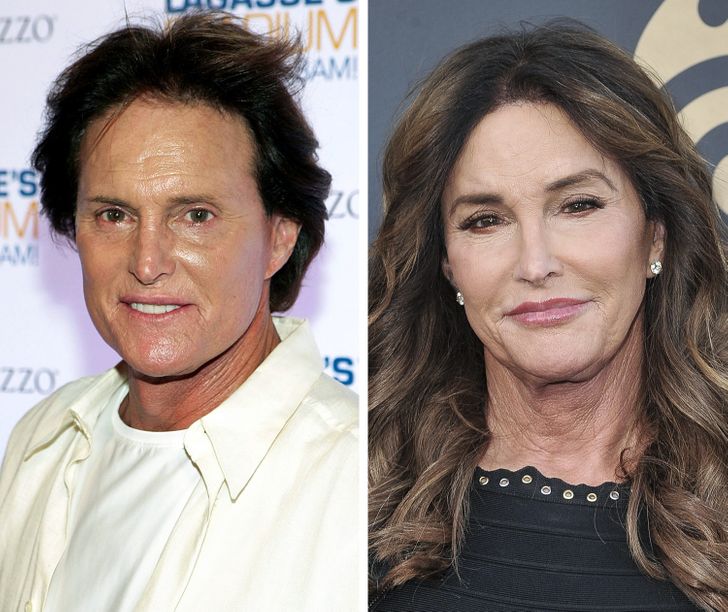 Have you changed a lot since 2009? Share pictures of you 10 years ago in the comments and let's have a competition that if you win, will get you the #1 position in this compilation!